You're here for a reason, and I bet you've looked around at your life and asked a version of the following:
"where did all of this stuff come from?!"
and
"when did I become so stressed and busy all the time?"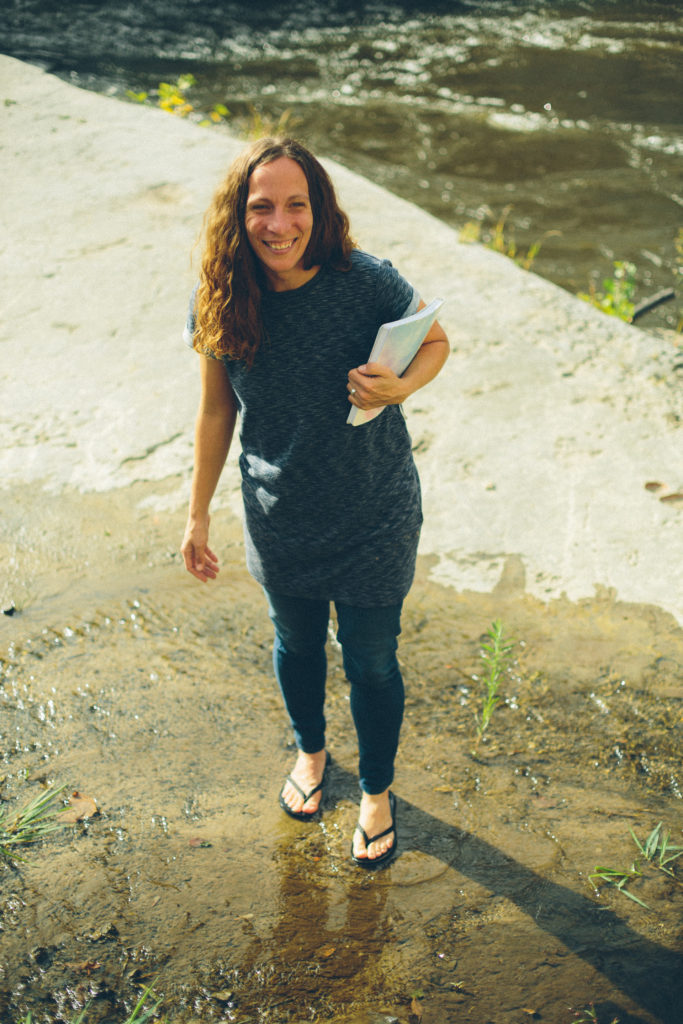 When you complete  small but do-able projects, you'll gain confidence and see real results in an hour or less!  
Sounds pretty good right?  
Remove the stress of clutter and create more time, space and freedom for what you really love in life!
Here's a peak of what you'll find inside:
You may have already tried to "tough it out" and take on this journey alone, but that's a long, lonely road my friend.  Join us in the Clear Your Life Community on Facebook so you can share your struggles and successes with other like-minded souls.
On this site you'll find practical advice to clear your physical clutter and motivation to discover the real reasons why you feel overwhelmed and why you're inspired to make lasting change.
And me?  I'm here to show you your next best step, help make it easier, maybe even (gasp!) fun and I've got a real thing for uncompromising empathy and non-judgement.
After you've downloaded the guide, be sure to check out the blog.  And if you're ready to invest in the coaching support you need to see the greatest results you could imagine, I'd be honoured to work with you 1:1.