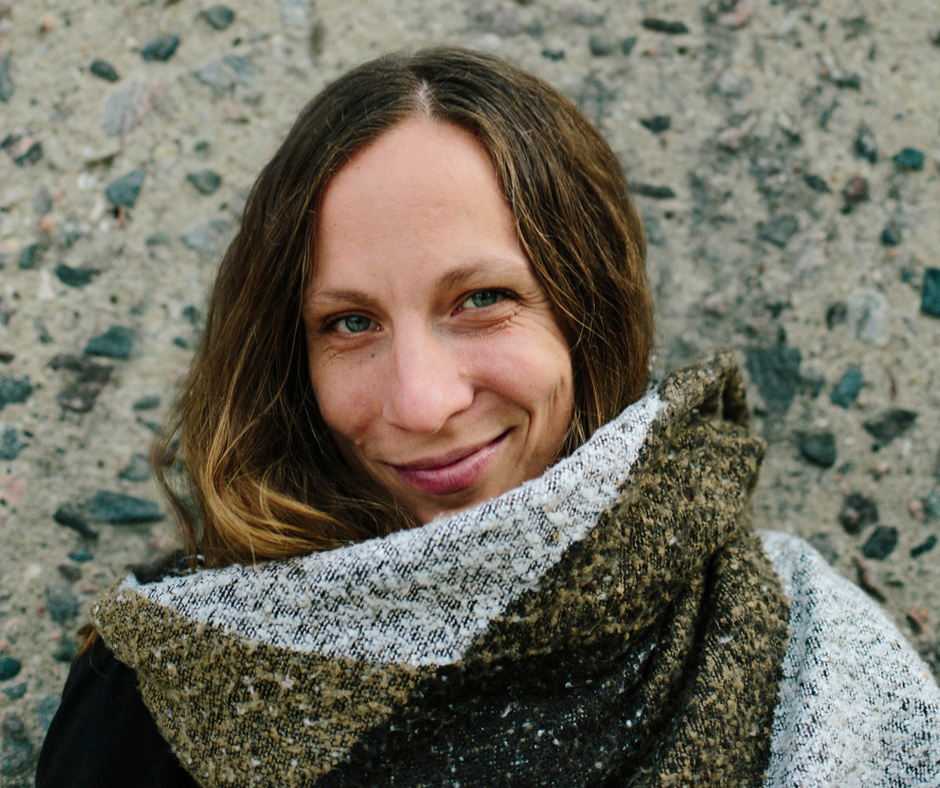 I'll help you make space in your home, so you can focus on what really counts.
Clear Your Life was founded on the belief that a simplified, beautiful living space not only reduces stress, but allows you to create better relationships, work & fulfillment in your life.
I've helped people make space in their closets to attract true love, or declutter their home office to finish work projects they'd put off for months.
There's a reason decluttering is described as "magic," and you're about to find out for yourself!
This is a judgment-free zone.
In 2009, I was tired of losing important tax papers, searching for my Volkswagen keys and feeling overwhelmed by my overstuffed living space.  Organizers often say they were tidy their whole lives and "born to do this," but not me.
I knew something had to give, so I went down an exciting rabbit hole of minimalism and intentional living blogs.  Then, I wrote in my journal how I wanted my home and life to feel: peaceful, uncluttered and organized.  Finally, I set to work making my vision come true.  
I let go of the weight of my clutter and now I help others do the same.  Opening up your home and struggles to a stranger is scary, but my clients love my empathetic and non-judgmental support.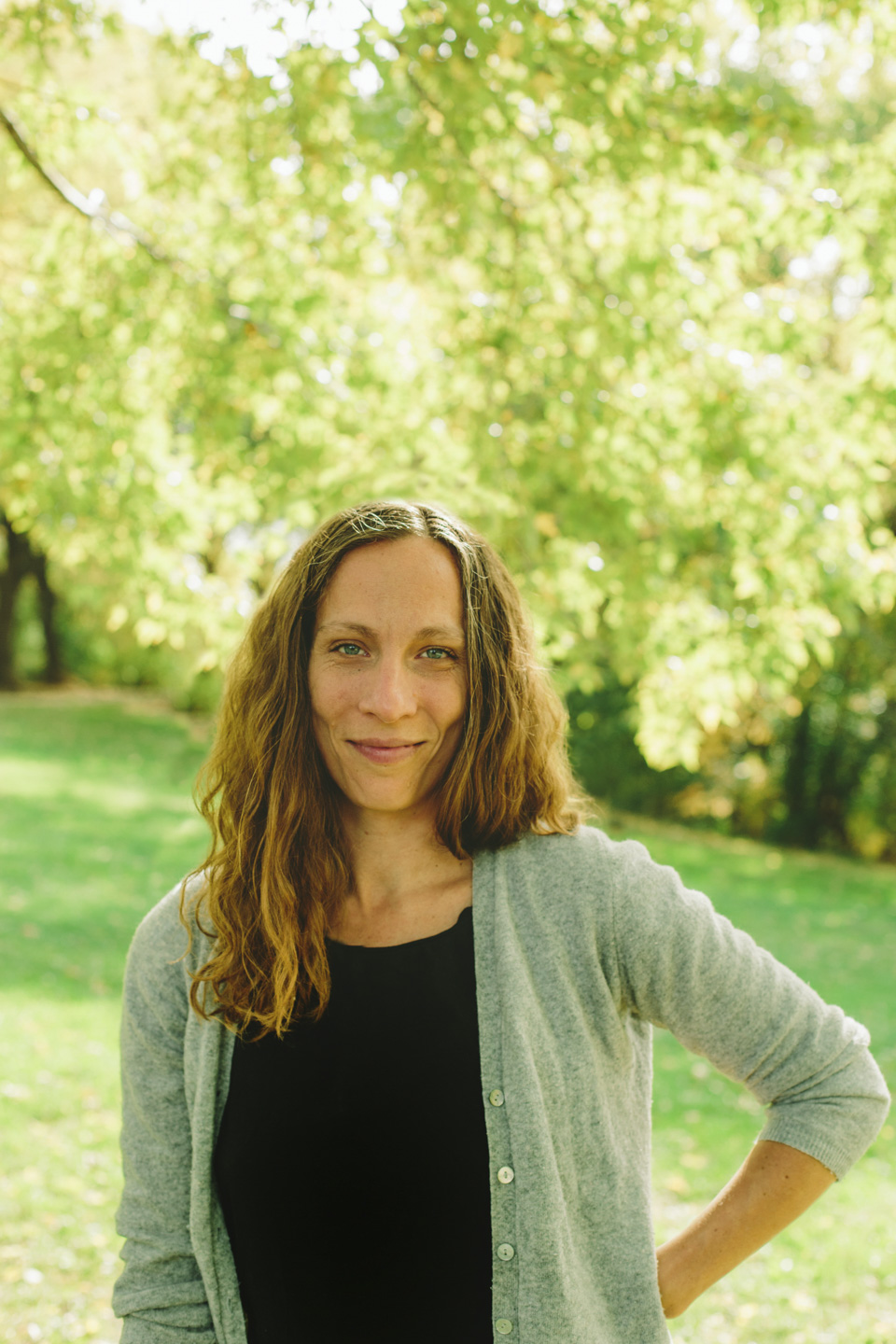 Whether you live in Squamish or Scotland,
I can help you clear space in your home!
"Working with Jen of Clear Your Life has been nothing short of phenomenal. Having her help me to clear and organize my office and home has had ripples far beyond my expectations and the process itself was also super enjoyable." – Tanis F
1. I honestly believe you don't have to be born organized.  Anybody can create a home they love with the right support.
2. Clearing your excess clutter is my #1 priority.  Not containers, complicated systems or Pinterest-worthy storage layouts.  Being organized is a practice, not an aesthetic.
3. I'll always make the process as easy on you as possible.
4. You'll always get personalized support for your unique situation.  No two people are alike, so why would I force cookie-cutter rules or systems on you?
5.  When we work together, I'll probably ask you what your sign is, and let you know I'm a Gemini