Clear Your Life was founded on the belief that you can set up your physical space to attract your greatest desires.  
I've helped women create space in their closets to attract true love, or declutter their home office to finish work projects they'd put off for months.   
Whatever you want more of in life, you'll need to make space for.
Declutter, simplify and organize to attract exciting new people, experiences and opportunities like magic. 
Hands-On Clutter Clearing & Organizing
If you're local to Squamish ,Whistler, West & North Vancouver, I offer all-inclusive 100% confidential organizing services that you can learn more about here.
Join my email list to be notified when future workshops, courses and seats for virtual clutter coaching become available.
Learn the Clear Your Life Method
This guide is perfect if you're joining me virtually + want to get started on some life-changing small clearing projects today.  
The Clear Your Life Method
 is
 my simple 4-step process  to clear any space in your home in an hour or less.
Then, 
head over to the blog
 for lots of articles to inspire + motivate you on your journey to a clutter-free life.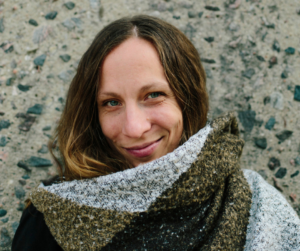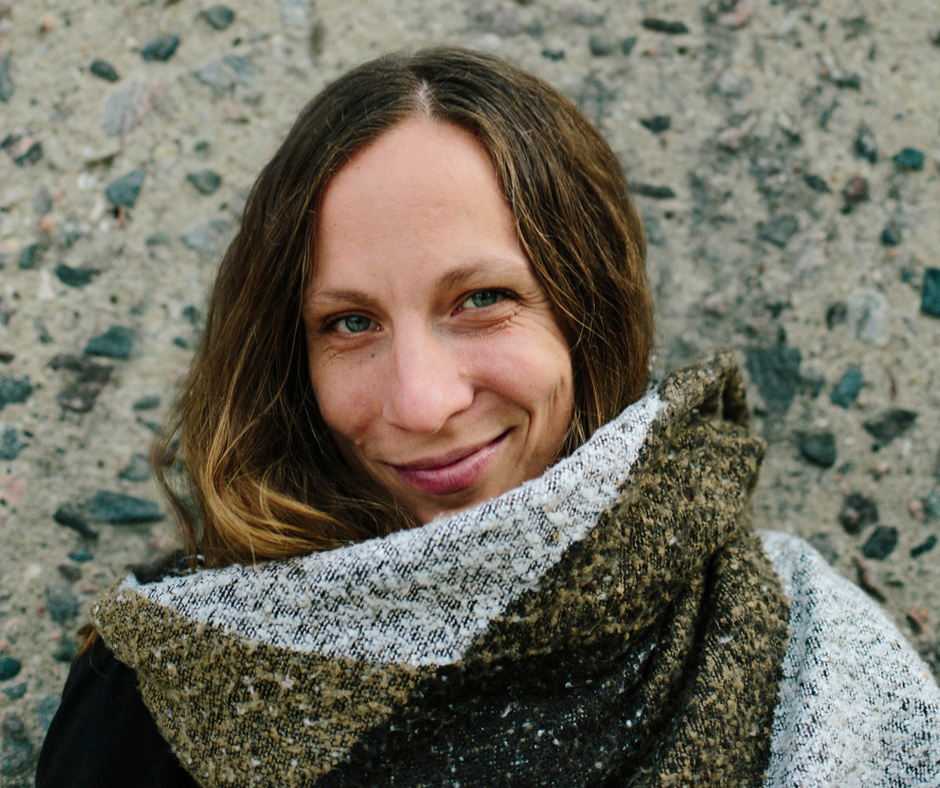 I'm Jen, the founder of Clear Your Life. I'm a professional organizer specializing in clutter clearing (and its magical benefits) – currently based out of Squamish BC.
Most pros in my field start their bios stating that they were "born to do this", and that they've been organized, neat and tidy their whole lives.
Well, that's not how my story goes.
Up until about ten years ago, my life was cluttered, stressful and my stuff was weighing me down.  I had:
An overflowing closet, but never anything to wear (sound familiar?)
Missing car keys that were lost on average of seven times a week (so frustrating!)
Constantly missed or late work deadlines (while being overlooked for promotions I wanted)
I dedicated years to purging, letting go and setting intentional goals for myself to clear my life.  Then everything transformed – I attracted better relationships, promotions and used my new found freedom to travel the world debt-free.
After these amazing changes took place, I knew I wanted to help others do the same.  
What does this mean for you?  
Expect zero judgement and loads of empathy when we work together!  After all, I know what it's like to struggle with clutter.  I've lived on both sides of the transformation you're after, in your home and your life.