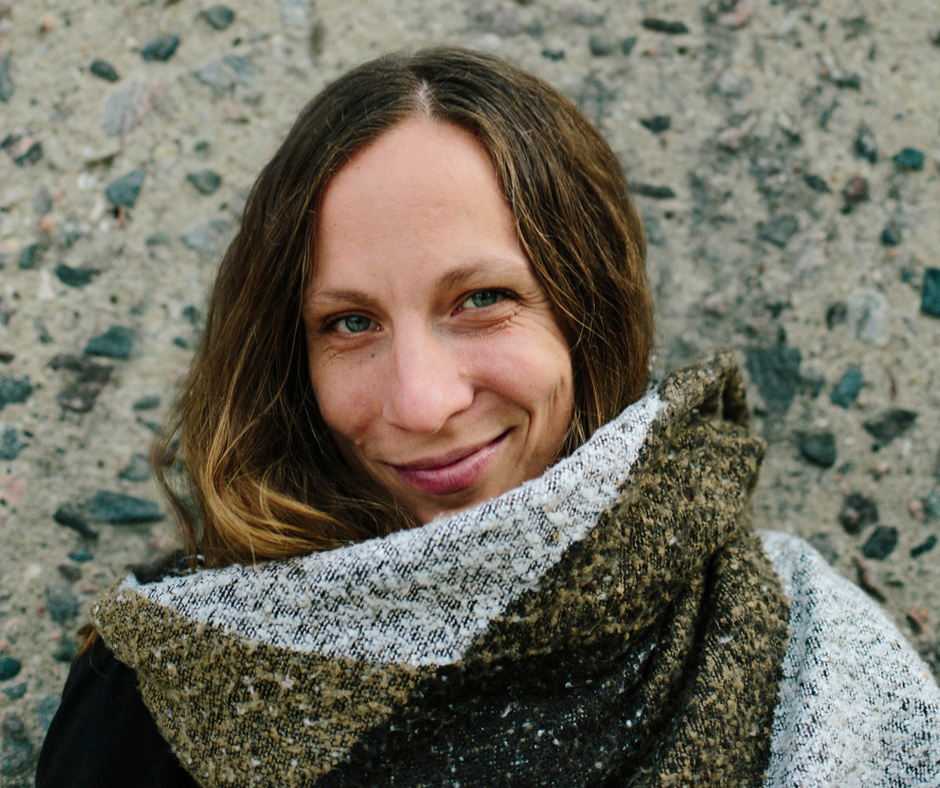 I'll help you make space in your home, so you can focus on what truly matters to you.
Clear Your Life Organizing was founded on the belief that a simple, uncluttered living space not only reduces stress, but allows you to create better relationships, work & fulfillment in your life.
I've helped people create room in their closets to invite true love and also guided clients through decluttering their home offices, enabling them to finally complete work projects they had postponed for months.
There's a reason decluttering is described as "magic," and you're about to find out for yourself!
This is a judgment-free zone.
In 2009, I found myself tired of endlessly losing important tax papers, frantically searching for my Volkswagen keys and feeling overwhelmed by my overstuffed living space.  Unlike professional organizers who say they were naturally tidy their whole lives, I wasn't born with a natural sense of order 🤦🏼‍♀️
Realizing something needed to change, I started an exciting journey exploring minimalism and intentional living blogs.  Then, I wrote in my journal how I envisioned my ideal home and life: peaceful, uncluttered and organized.  Finally, I set to work making my vision come true.  
I let go of the weight of my clutter and now I help others do the same.  Opening up your home and struggles to a stranger is scary, but my clients love my empathetic and non-judgmental support.  I approach this work with the compassion and care you need and deserve.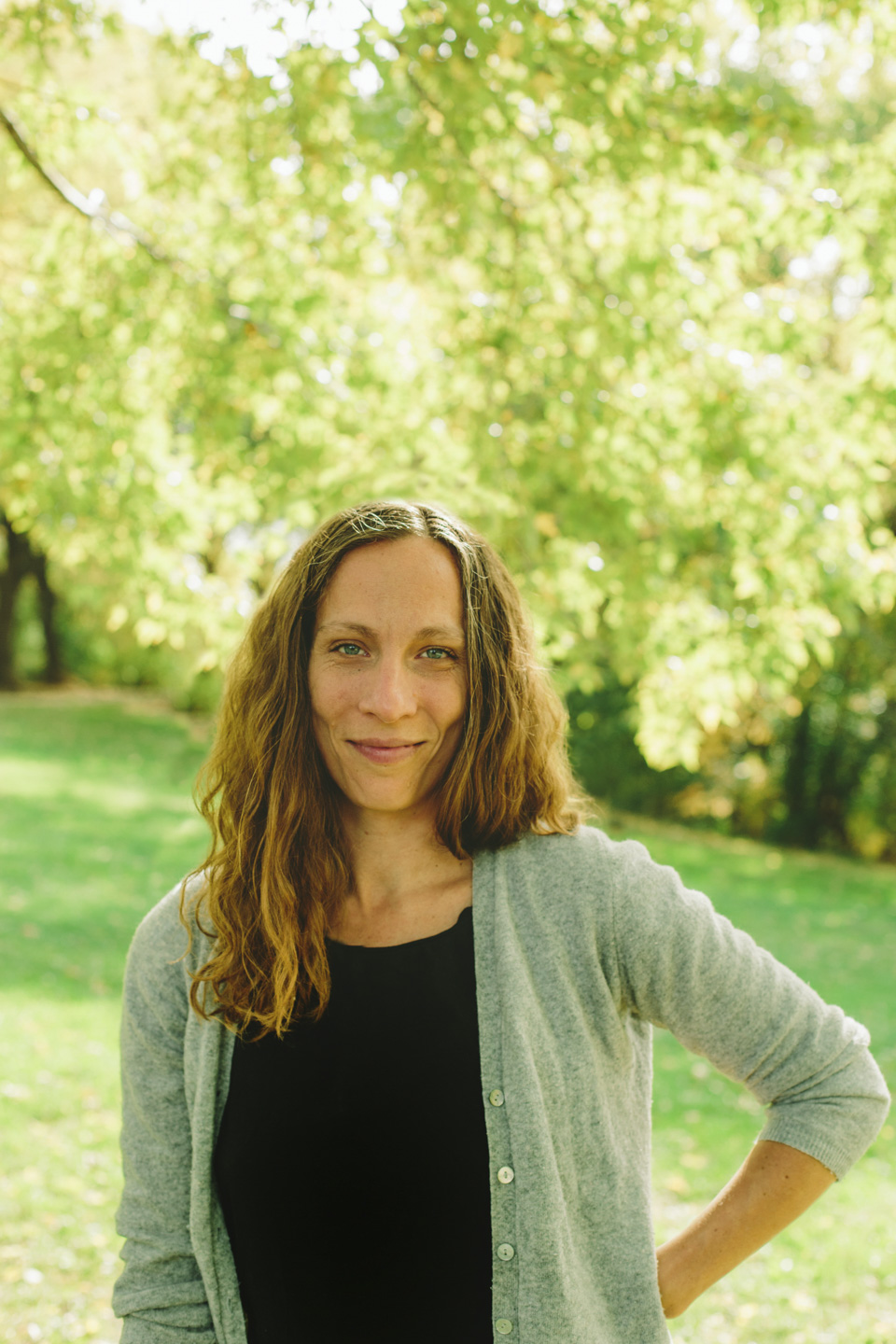 Whether you live in Squamish or Scotland,
I can help you clear space in your home!
"Working with Jen of Clear Your Life has been nothing short of phenomenal. Having her help me to clear and organize my office and home has had ripples far beyond my expectations and the process itself was also super enjoyable." – Tanis F
✨ I honestly believe you don't have to be born organized.  ✨
Anybody can create a home they love with the right support. As an empath, I work well with highly sensitive folks. Clutter and overwhelm is linked with shame, judgement and low confidence – so extra kindness is a must! Together we will carefully help you deal with these challenging emotions in a safe space. Sometimes we just really need to be seen by the right person to make the changes we desire.
🌸 Clearing your excess clutter is my #1 priority.  🌸
Not containers, complicated systems or Pinterest-worthy storage layouts.  Being organized is a practice, not an aesthetic. I even battle my inner critic for not being better at the aesthetic side of organizing.  Sometimes feeling "less than" when comparing myself to other organizers in the business. But we all have our strengths, so I lean into mine… sorting through and purging years of accumulated clutter in a kind and gentle way!
💖 I owe so much of the goodness in my life to my 14+ years of daily journaling.💖
One of my favourite authors and creators Gottesss reminds us that "spelling is a spell." Writing down what you want in life amplifies your ability to make it happen! I share monthly journal prompts in my free Clear Your Life Insights Newsletter and have a printed decluttering journal available on Amazon too.
🌙 I'm a Gemini, INFJ, vegetarian, and among many other things an aspiring house DJ. I equally love curling up on the couch for a cozy night in or heading out on a random adventure in my Japanese import camper mini van. I take daily steps to ensure I'm living a life that I wake up excited for each morning.
I welcome & work with people of all races, gender expressions & religions. Clear Your Life is LGBTQ2S+ friendly and 1:1 services are offered on a sliding scale pricing model for BIPOC clients. I believe Black Lives Matter.  I believe in giving stolen land back and following the lead of brilliant Indigenous leaders who live in harmony with the earth. I'm optimistic that we can acknowledge and heal the hurt and injustice in the world while still being loving and kind in the process.
In Rha Goddess' book "The Calling", she shares a writing exercise that helped me formulate the following values that I strive to live by each day:
🌟 I live a simple, spacious life, connected to nature, filled with travel, freedom and rest. My daily actions uplift others and the earth.
💝 I love through supportive service. I'm a space maker, energy clearer & intuitive visionary.
💫 I lead with empathy, kindness & positivity. I inspire transformation by creating space in homes & hearts.
If you've made it this far, thanks for reading! I hope I can help you on your journey to clearing your clutter and loving your home and life again.
What's next?
You can click here to learn more about working together.

Or enter your name and email below to grab a copy of the Clear Your Life Method … my proven method to take the overwhelm out of decluttering 😊