Ready to begin your clearing journey?
Here's a peek at what you'll find inside:
When you sign up for this guide, you'll also periodically get emails from me filled with inspiration, action steps and blog updates.  Not your thing?  Unsubscribe in one click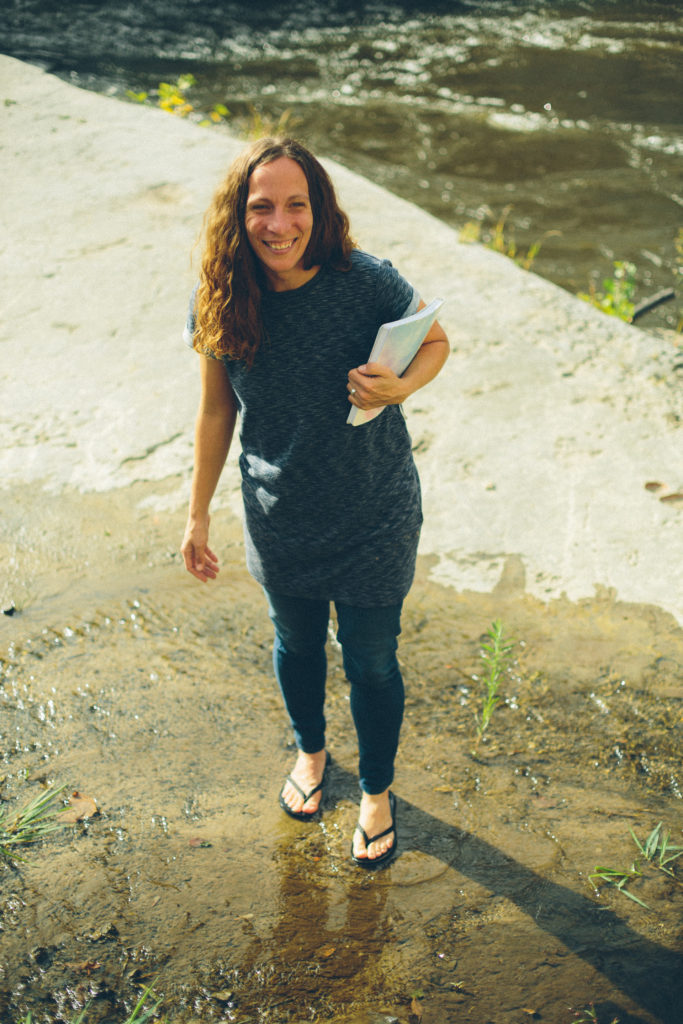 Hey, I'm Jen!
I'll show you how to combine visualization + inspired action to
finally
take control of your clutter. I'm all about breaking down big scary projects into manageable tasks.
I created The Clear Your Life Method after hearing from my community.  Maybe you share their frustrations:
Time.  Decluttering often feels like another thing on your to-do list you can't get to!
Confusion.  There are so many places you could begin, how do you know the best place to start?
Mess.  Have you ever spent all afternoon trying to clear more space, only to turn around and see a bigger mess than when you started?
Check out my simple 4-step system, so you can clear with more confidence and less overwhelm.
You have the power to clear your clutter and transform your life!