Clutter Clearing Sessions in the Sea to Sky Corridor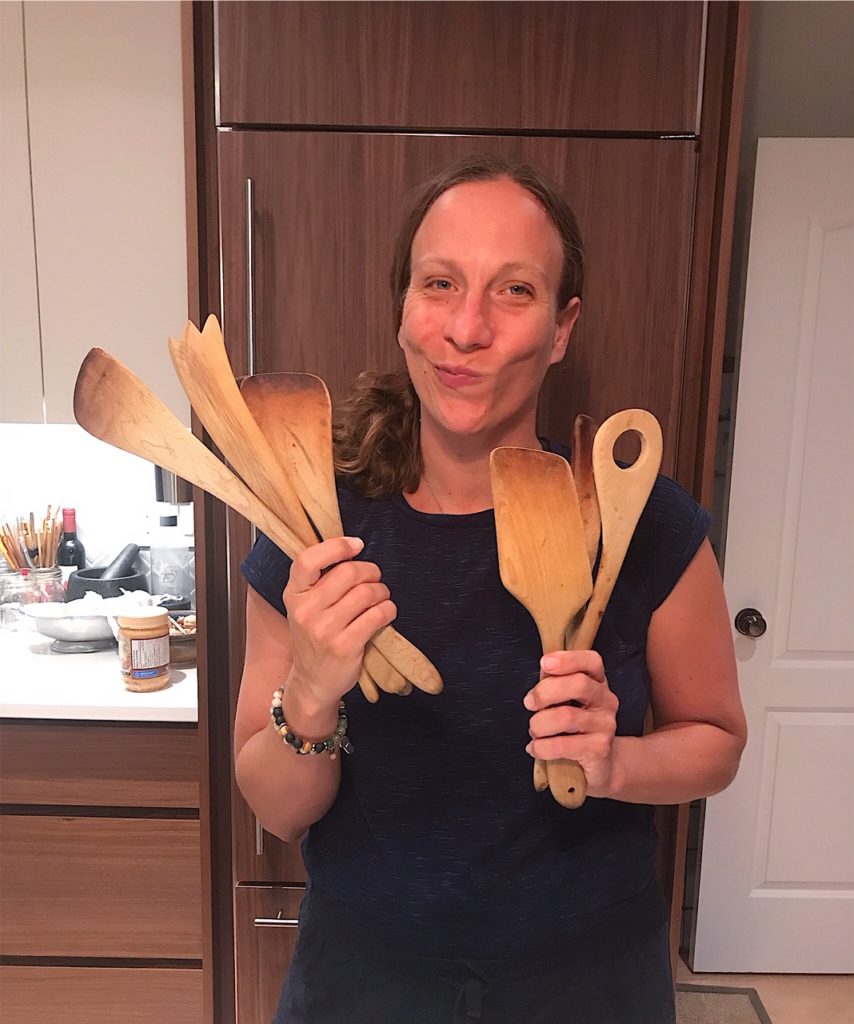 Take your home from cluttered & chaotic to calm & clear
You'll see and feel a noticeable difference in the areas we work on. Plus, you'll gain confidence & feel in control when you clear in the future.
What you get in our 3 hour session:
a lesson on my simple 4-step clutter clearing system 

guidance through the decision making process of what to keep or not

strategic & emotional support to make this process easier 

a follow-up plan, so you can keep seeing results
My clients love when they can talk through and ask me questions during the clearing process. You'd be amazed at how much we can get done in this time-frame and you'll feel so good afterwards!
If you'd like to book or find out more, please contact me: