Your home is still cluttered because you're…
This could look like:
⏰ an over-committed schedule
🐕 pets, kids, work (+ more!) all competing for your attention

📝 constantly moving clutter clearing to the bottom of your priorities list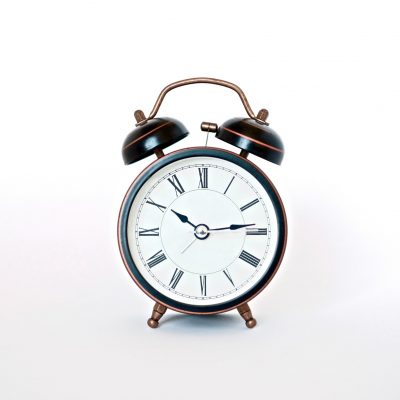 You know your home will look and feel better once it's cleared and organized, but you never seem to make it happen. 
So how do you find the time to clear clutter from your home? Even if you've tried and given up, I promise you can do it! 
How to stop a lack of time from cluttering up your home: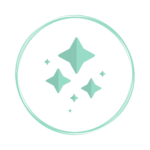 Get serious about when you'll do the work, commit to a time and follow through. No more saying you'll get to it "later."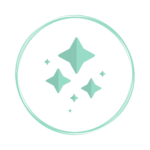 Are you a morning person or night owl? Would you rather work slowly or dive in all at once? Personalize your clutter clearing based on YOUR needs.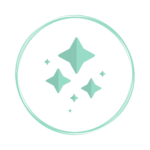 Pro organizers can walk into any room and mentally divide it into zones. When you learn this skill, you'll see faster results!
Now check your inbox! I've sent you a 3-day email series that explores the tips above. You'll get more support and resources, and you can unsubscribe at anytime.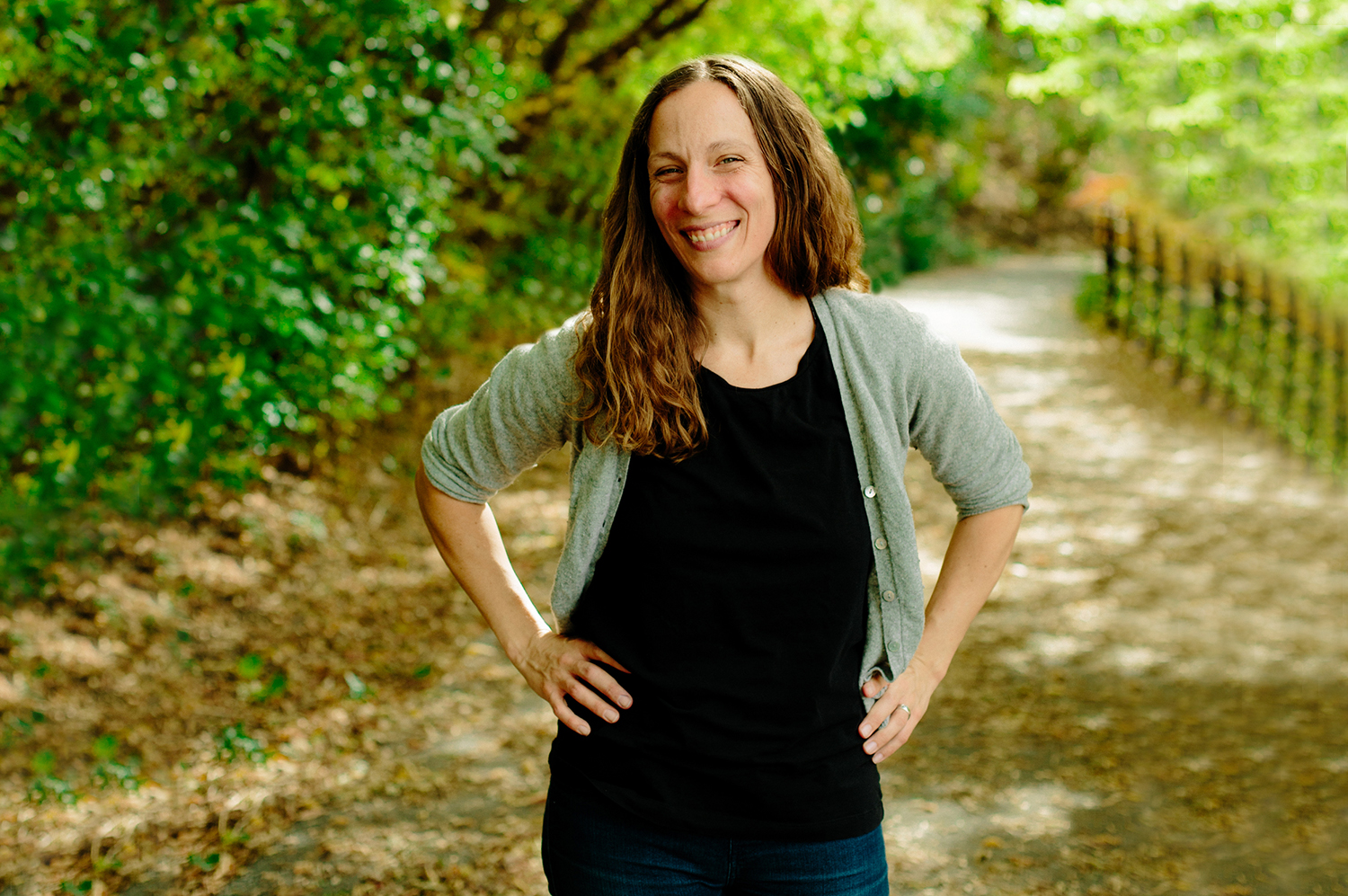 I'm Jen, a professional organizer based in Squamish BC. I love helping thoughtful homeowners like you reclaim their space by clearing clutter.
Something magical happens when you remove the unused, hidden and useless crap clogging up your space. The energy in your home feels lighter, and you feel better! 
When I'm not clearing space in others' lives, you can find me hiking with my husband and labradoodle Stella, writing in my journal or catching up on every season of RuPaul's Drag Race.
I'm so grateful you're here!