Your home is still cluttered because you're…
This could look like:
having no clue where to start
only seeing a mountain of mess
giving up before you even begin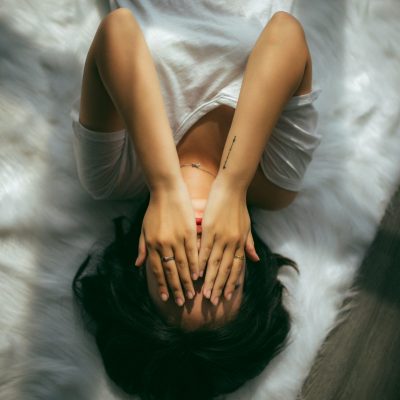 Oof. Being overwhelmed is hard.
But there are small changes you can make to see results fast.
So how do you overcome overwhelm and finally clear space in your home? Even if you've tried and given up in the past, I promise you can do it! 
How to stop overwhelm from cluttering up your home: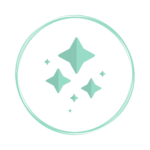 Forget the flashy before & afters you see on TV and Instagram. Try clearing clutter one small space at a time.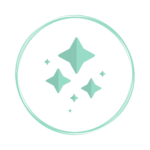 Gain confidence and see results by working in a methodical manner.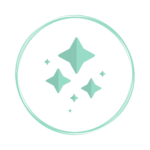 Connect to the dreams you have for your space with a simple and often overlooked practice.
Now check your inbox! I've created a 3-day email series that explores the tips above. You'll get more support and resources, and you can unsubscribe at anytime.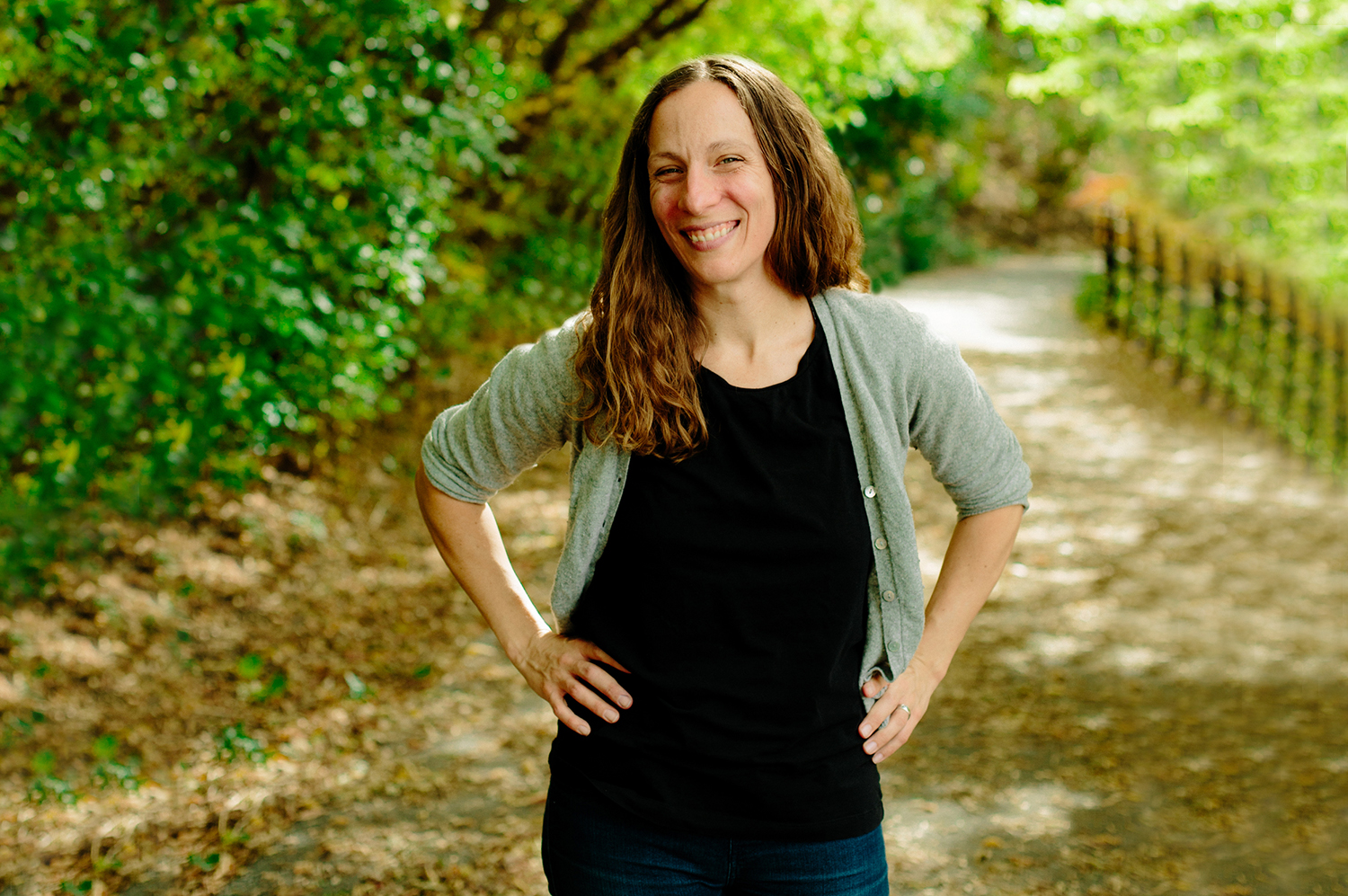 I'm Jen, a professional organizer based in Squamish BC. I love helping thoughtful homeowners like you reclaim their space by clearing clutter. 
Something magical happens when you remove the unused, hidden and useless stuff clogging up your space. The energy in your home feels lighter, and you feel better! 
When I'm not clearing space in others' lives, you can find me hiking with my husband and labradoodle Stella, writing in my journal or catching up on every season of RuPaul's Drag Race.
I'm so grateful you're here!