May is an earthy, feminine and beautiful month.  I'm grateful that Spring is in full force where I live.  Flowers are blooming, trees are green and lush and the days are incredibly long and bright.  
With this newfound warmth in the air, be sure to spend quiet time in nature.
May's theme: grounding yourself
Before I share these practices, let's get clear on what getting grounded even means.
Thought's often "get away from us" and spin into worry about the future or past.  Grounding is when you're fully connected to the present moment.
It's especially important to practice this skill now.  So much of what we thought to be sure and dependable a few short months ago has been turned on its head.
Now we're left to tend to ourselves with compassion in the present moment.
"I am able to stay grounded, even when life feels out of control"
"I am powerful, I create my own inner peace"
"I trust the present moment"
Look ahead with intention (not worry) and think about who you would like to be and how you would like to feel this summer.
What ideas an I planting to bloom this summer?
Now coming back to the present moment, get clear on how you can support your best self.  Identify how you spend your time and how it makes you feel.
Activities that ground me are:
Activities that make me restless are: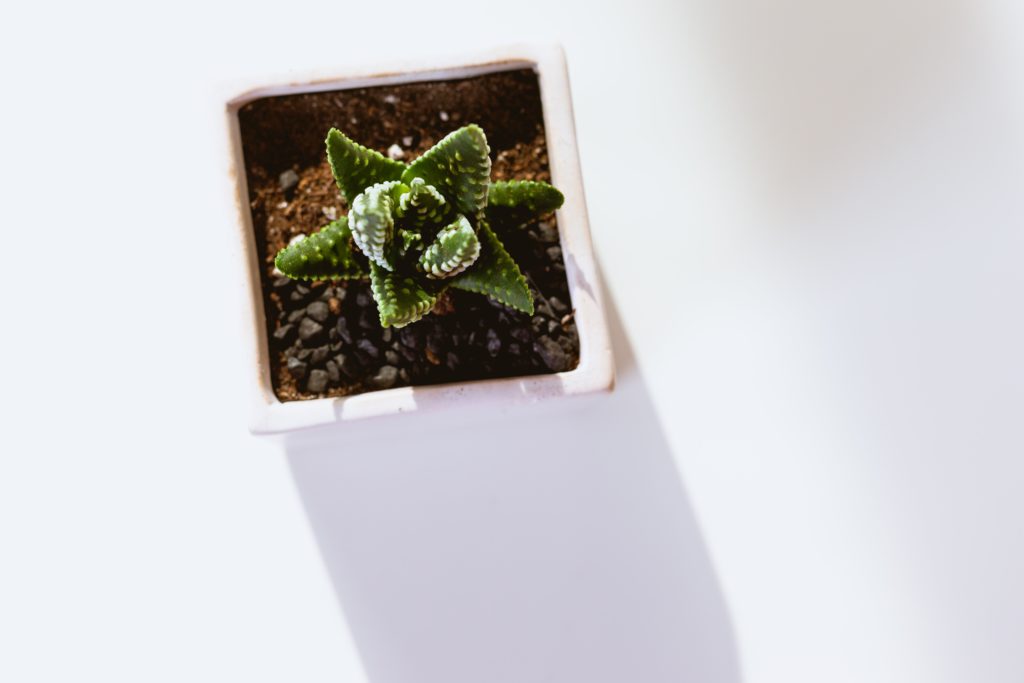 1. Counter Tops
Evaluate: are the same items always getting dumped on your counters?  If so, do they have a proper home somewhere else?  Maybe that isn't the right spot.
Remember, organizing and tidying should be easy.
Here are simple options to keep your counters clear:
re-home items that never make it back to where they belong by choosing a closer and easier spot
add a tray or basket to contain loose items like keys, papers and your wallet
clear kitchen counters right after dinner
tidy counters for 5 minutes before bed each night
2. Kitchen
More time at home means more time in the kitchen.  Make cooking and cleaning as easy as possible with these simple tips:
fridge/freezer – toss expired food

pantry – rotate stock and regroup
utensils – toss any that are broken 
under sink – create order and manage stock
cookbooks – only keep those you love and use
appliances – clean, organize or set aside for donation
3.  Challenge: social media app free weekends
I'm trying a new experiment and I invite you to try it too.
Every Friday night, I delete my Instagram and Facebook apps off of my phone.  I reload them Monday morning after I've finished my morning journal routine.
It's a gentler approach than quitting the platforms all together.  I can even check on my desktop if I need to.  But it stops me from checking my phone non-stop and has provided much needed space and relief for my mind.
Remember! If you need support completing any of the suggested decluttering projects, I've got a helpful guide for you.   It's free and has already helped hundreds of people clear their homes with more confidence and lasting results.  Sign up for your copy of The Clear Your Life Method below.